Orders are due Friday, November 10th

Pick-up Date is Friday, December 1st (Exact time will be communicated closer to the date)

All orders must be paid in full at the time of order submission

Orders can be paid in Cash or Check (Check made out to LMES PTO)

For any questions please contact LMES PTO at lmelementarypto@gmail.com
We are beginning to plan now for the upcoming Holidays and have offered a way for LMES to purchase Poinsettias directly from Bern's Garden Center!
Please see below for information and let us know if you have any questions. Pick up will be an easy drive through where we load it directly to your car on December 1st. These are an easy Christmas gift idea for friends and family while also supporting the PTO!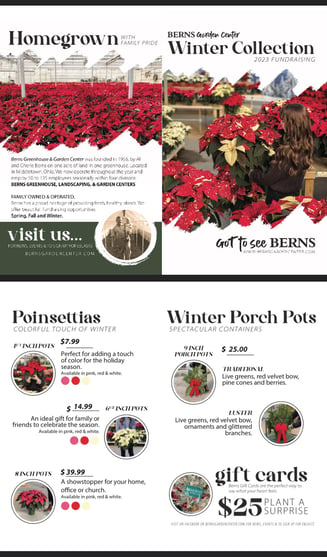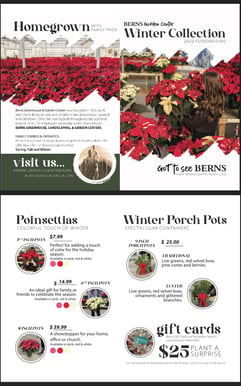 Thanks to all who donated to our fundraiser!
We made 75% of our goal!
All orders have been delivered to families.