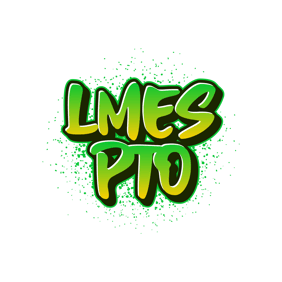 Little Miami Elementary School PTO
2023-2024 Membership Form

We need your input and participation to make this school year a success!
The cost is only $5 per family, which goes towards programs for the students, teacher appreciation, school supplies and much more!

Fill out this form and send in the $5 membership fee to the school with your child.
(Make checks payable to Little Miami Elementary PTO)
Volunteer Opportunities: (Please include all that you are interested in on form)
o Help Organize Fundraisers
o Holiday Shop
o Conference Dinners
o Do you know of or own a business that would be willing to donate items or services to
our school?__________________________
o Staff Appreciation Week - Spring
o Spring Carnival
o School Dance
o Bulletin Board
o Community Outreach
o Do you have any ideas or suggestions for new programs and/or events?
Please consider filling out this form, as this is the only way we can contact you with information and updates on school events, as we do NOT receive any email/contact info from the school!