Check back to see more purses you could win on Nov. 4th! Get your tickets TODAY!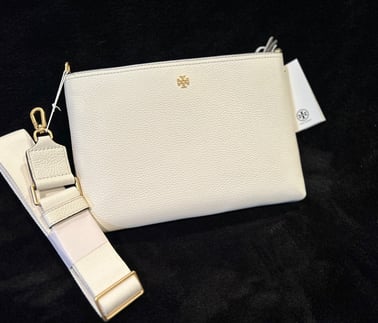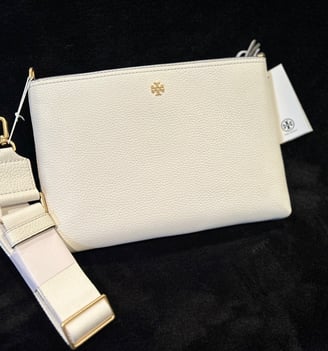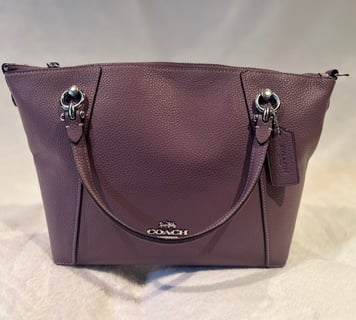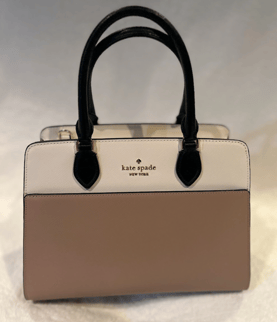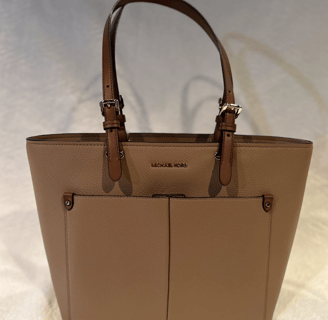 Anyone 18+ and older is invited to join us for a fun Ladies Night! This event is open to anyone in the community, not just LM Families! Bring your friends for a fun night out!
Water and Popcorn provided with Drinks, Appetizers and Desserts available for purchase!