We couldn't do what we do without the help of our volunteers. Please consider signing up to volunteer today! You can find all current sign ups below.
Thank You!
LMES Parents we need your help to make the Halloween School parties a success! 4th and 5th Grade will have the parties simultaneously in both gyms on October 31st. Please review the available slots below and click on the button to sign up. Thank you!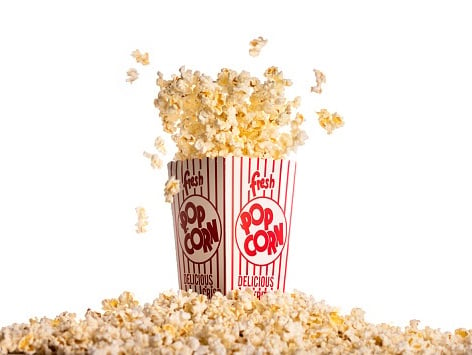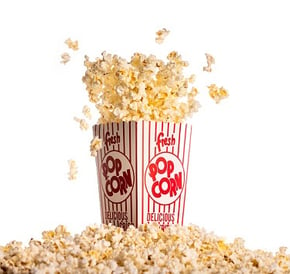 Popcorn Friday
December 1st
Our second Popcorn Friday will be on October 27th. We will sell popcorn during student lunches and will need plenty of volunteers to help pop about 1000 bags.
Want to sign up to volunteer but have a question? Check out the flyer from the LM Schools Central Office to help answer the FAQ we receive from volunteers.
If this does not address your question, please reach out to the LMES PTO at LMElementaryPTO@gmail.com